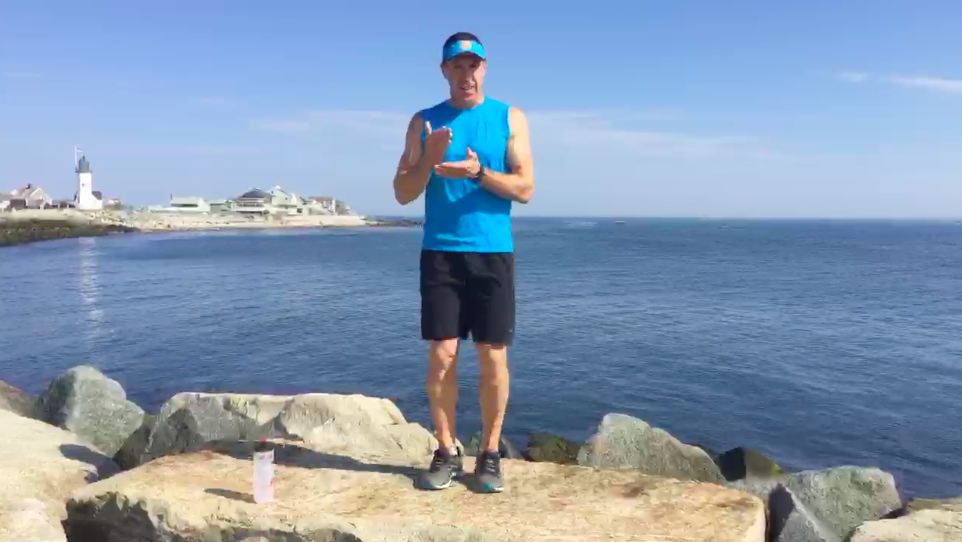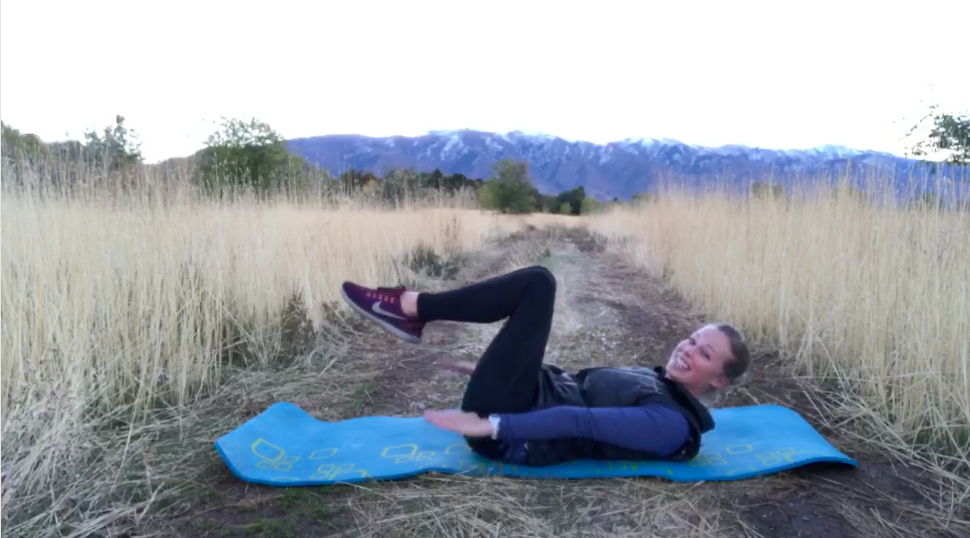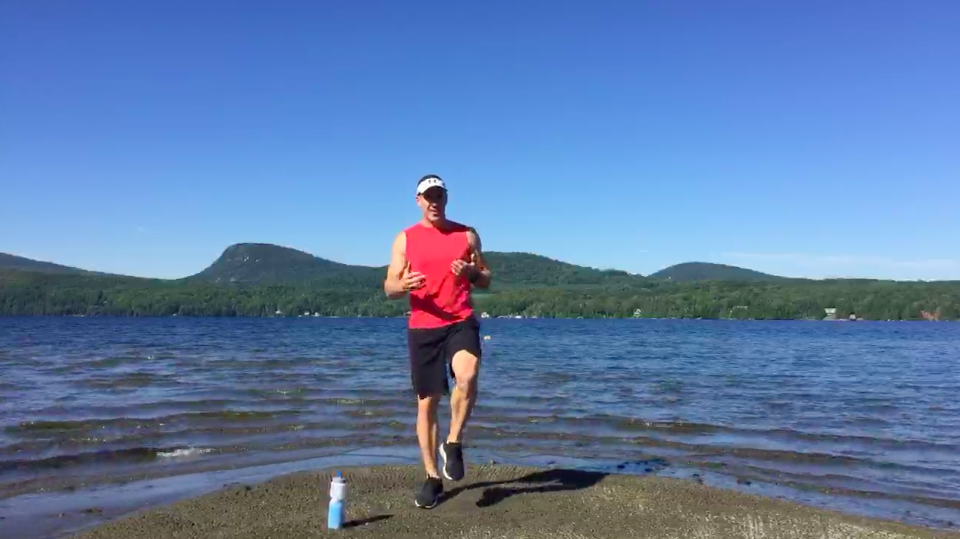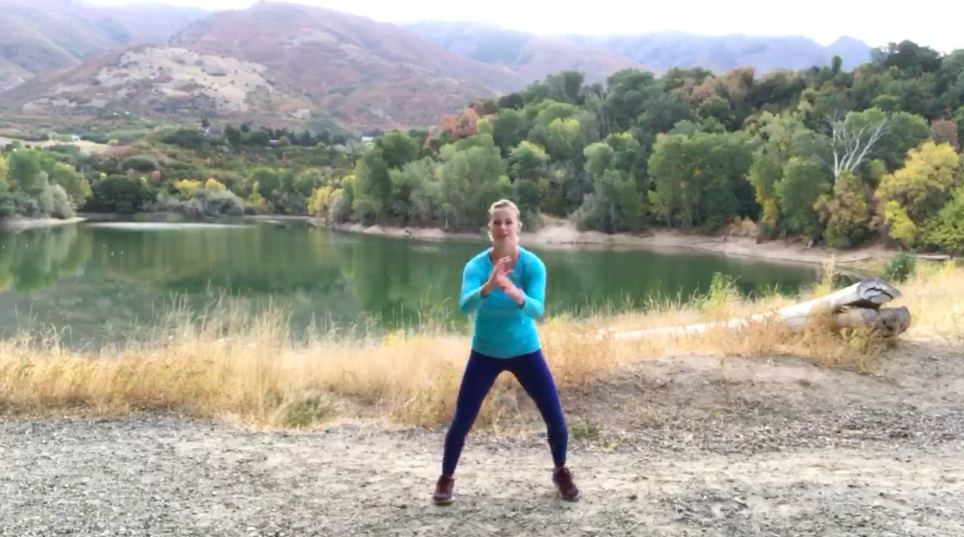 Energy Up - the simple and fun way to drop weight and feel amazing! And it's Free!
Your guide will be Award-Winning Fitness Expert, Bestselling Author, 12-time Ironman Finisher and 24-time Boston Marathon Finisher Jonathan Roche (along with 9 other World-Class Coaches)!
You will use our fun and empowering at-home workouts, smart nutritional choices and key mental habits to crank up your energy, improve your mood, drop weight, de-stress and get healthy! And there is no dieting.
Jump in and let's do this!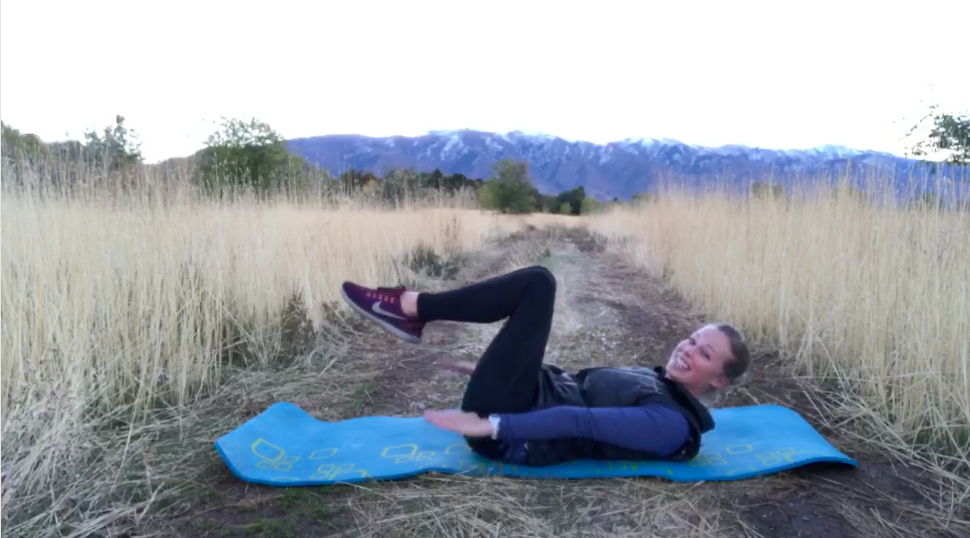 Quick Workouts (30 minutes each) at home - no driving to the gym!
Our patented software personalizes your workouts based on your health status and goals!
The Workouts are for ALL fitness levels (No equipment needed) plus many are in beautiful outdoor locations!
Interval Workouts maximize your fitness and weight loss results (you burn 30% more calories versus steady pace workouts and they leave your post-workout metabolism elevated for up to 12 hours)!
38 World-Class Coaches that truly care about serving you!
30 Live Streaming Workouts per Week (to do live or on recording anytime) plus a library of 8,000 Recorded Workouts!
Access workouts on your Computer, Smartphone, Tablet or Internet-Connected TV!
Simple Nutrition Tools help you stop dieting and learn to turn food into fuel!
Mental Tools help you create positive habits while fending off your negative voice!